RKF Luxury Linen, partner of the new stunning resort Anantara Tozeur in Tunisia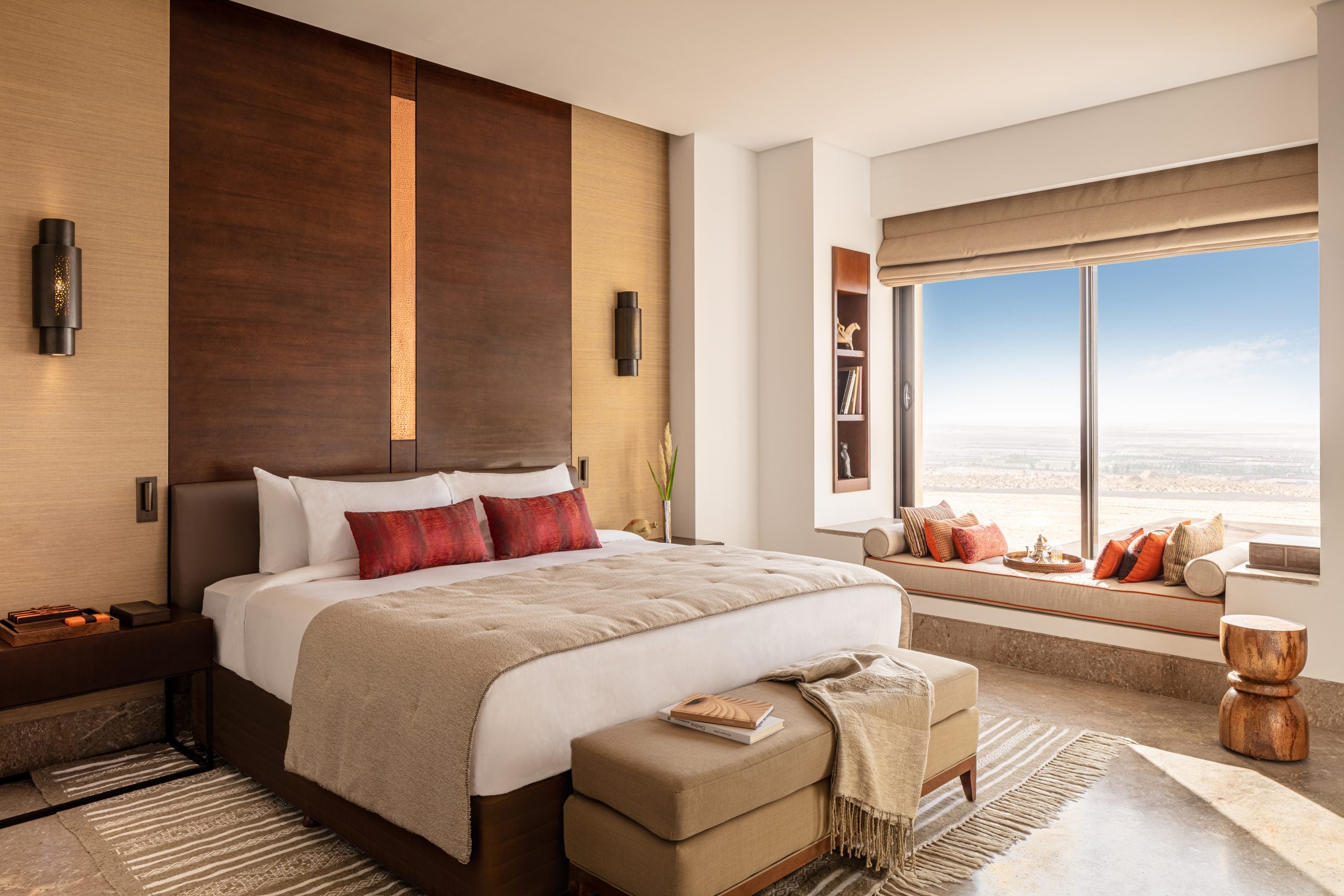 In a few days, a magnificent new resort will open in the heart of the Tunisian desert. It features 50 rooms, 43 private villas, an oasis of palm trees, 4 restaurants & bars, an Arabian tent as well as an outstanding spa. It's a one-of-a kind hotel at the edge of the desert!
Minor Hotel Group operates the spa under its Anantara brand. Since the soft opening a couple of months ago, Anantara Tozeur has been listed by FORBES as one of the best luxury hotel openings in the world. The hotel is surrounded by palm trees and located on the famous film site of the original Star Wars amd Indiana Jones movies. It's a secluded place for this luxury property and a destination which
is trendy and upcoming thanks to new attractive events as the Electro music Festival "Les Dunes Electroniques" which was held earlier this month.
RKF Luxury Linen has collaborated closely with the hotel team and especially with the General Manager, Mr Lotfi Moshabi as well as with Mr
Moez Gueddas, who is the general manager and principal architect of AGORA PREMIUM. Together they designed the hotel linen in perfect harmony for the property environment. Riadh Bouaziz, CEO and Founder of RKF Luxury Linen, the French finest linen 'maison', was very excited to be part of this fabulous hotel development in his country of birth.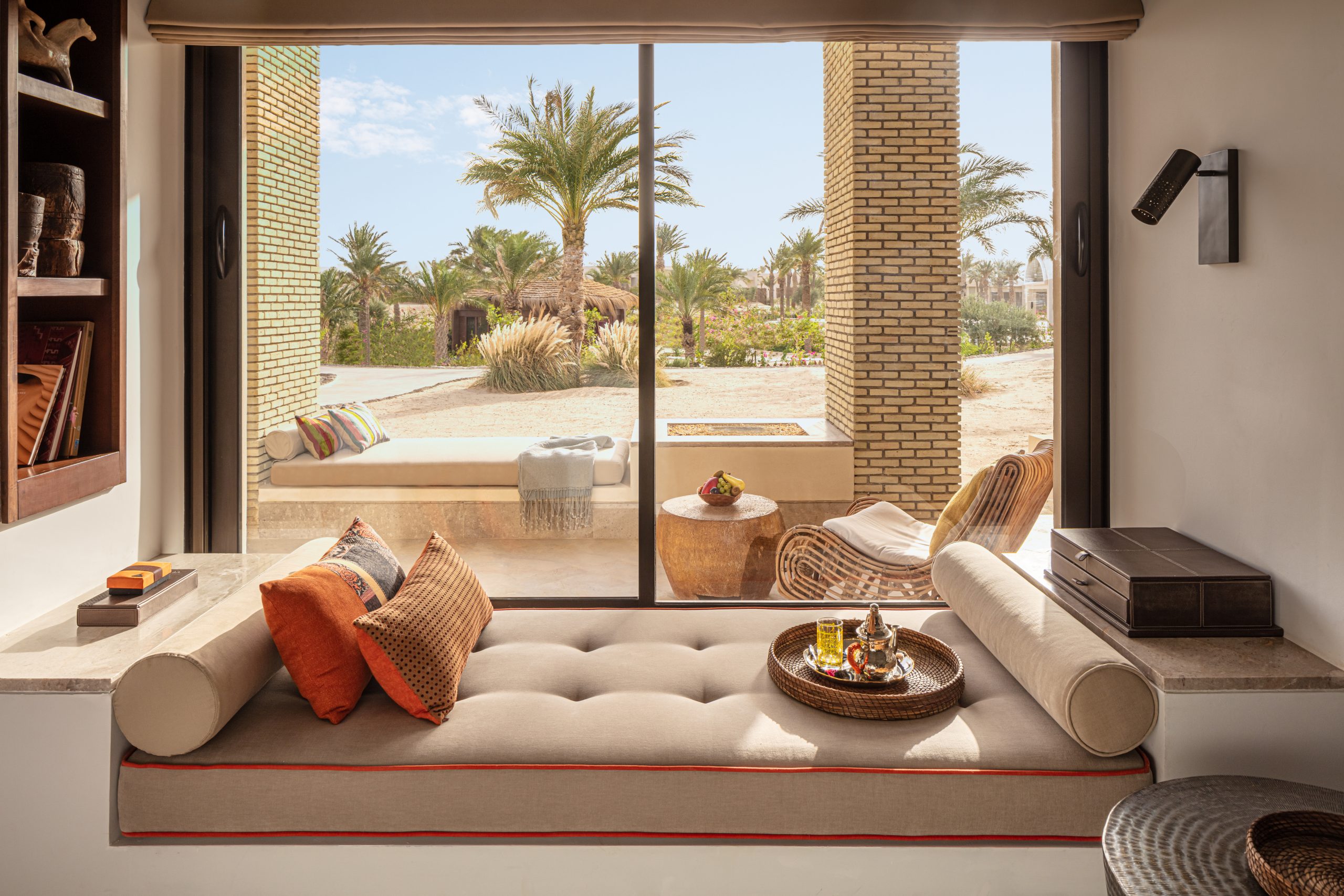 Contact Presse :
RKF LUXURY LINEN
Valentine BESCH BARRAT
Responsable Communication, Marketing, Social Media & Relations Publiques
Tel : 03 39 03 41 23
Mob : 06 68 07 95 49
Email : valentine@rkf.fr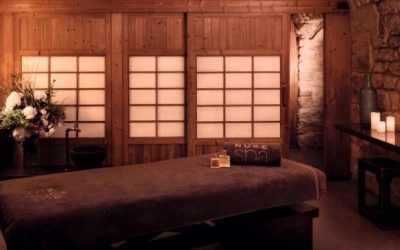 'Maison' RKF Luxury Linen works with brands that share its vision and appreciation of luxury, as well as ethical and environmental values. For this...