Our company values are proximity, responsiveness and flexibility. RKF can answer each client's request thanks to our unique expertise in textiles, an in-house design team and a large range of fabrics. Among this range, the three key fabrics developed and patented are: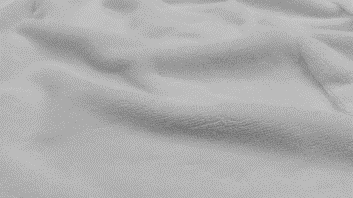 DreamSoft
A double-sided fabric, one side for softness and the other for absorption. A product that cuts maintenance costs by 50% thanks to its lightness. This is the fabric that earmarked our success; a reference setting the standards in terms of elegance and comfort.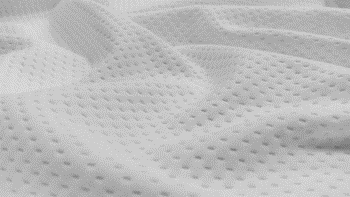 Timeless®
A new material launched in 2018, this fabric is 5 times more absorbent than classic terry and its lifespan is 17 times higher. This fabric was recognized at the ESPA Awards as an innovative spa concept.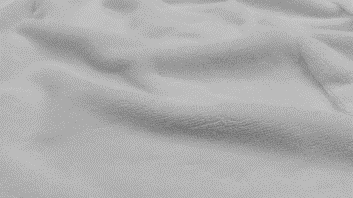 MicroFeel
Another new material with a peach-skin feel producing soft, light and easy-care fabric. This is a reliable alternative thanks to its rapid drying and attractive price.