A new partnership between RKF Luxury Linen and evian®SPA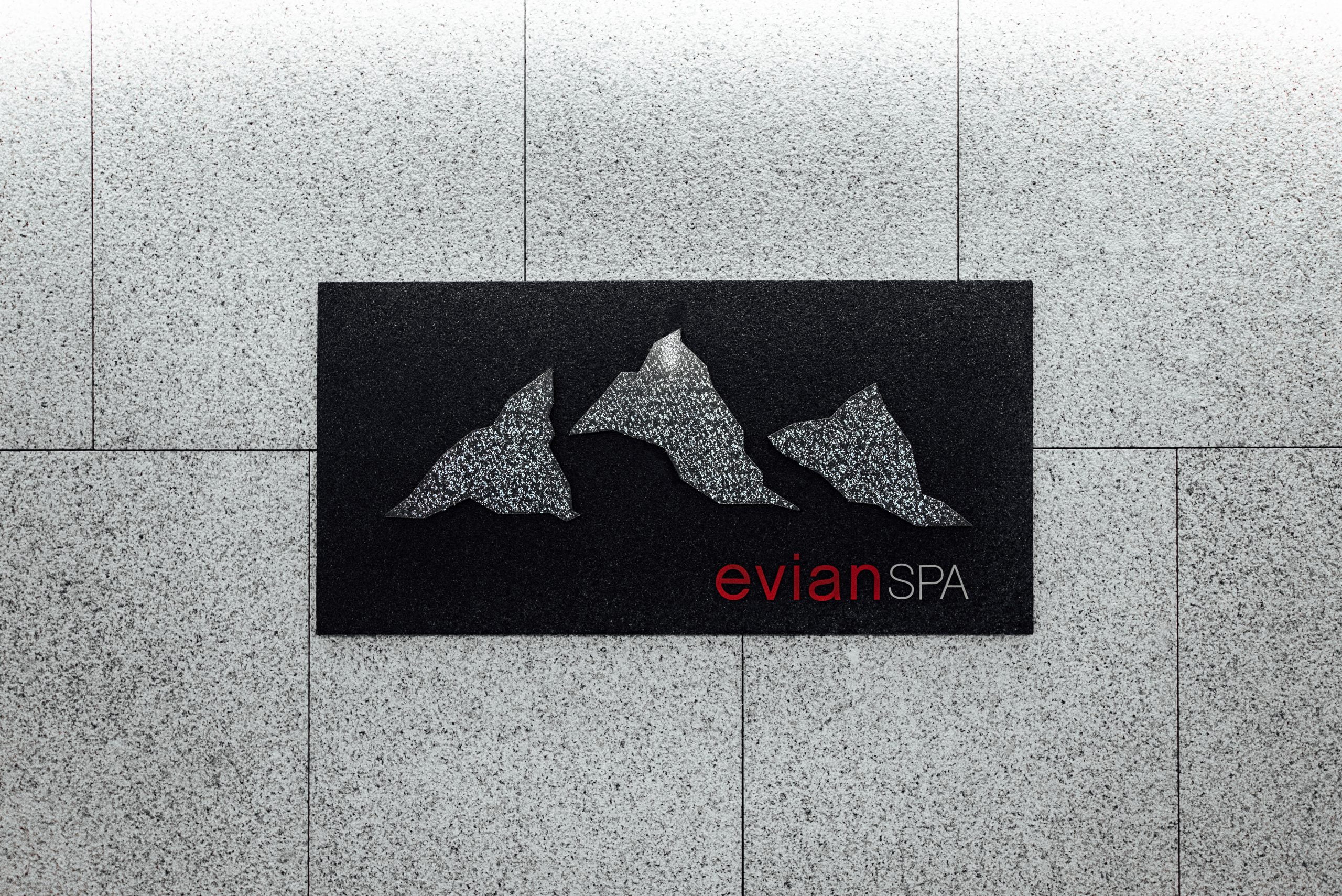 In 2012 evian®SPA is born, a new concept of urban spas by the mineral water brand evian®. It is a concept of global wellness, based on the values that have highlighted the brand identity of evian®: health, purity and youthfulness. This high-end & exclusive concept has been especially designed for fifteen iconic places in the world. Its international development started in Japan, followed by Vietnam and South Korea and may continue in the Middle East, Europe and USA, where the brand already benefits from an excellent renown and premium positioning.
The French "maison" RKF Luxury Linen, expert in linen for cosmetics brands spas & luxury hotels, has been thrilled to design a bespoke range of linen, towels & bathrobes to reflect the brand identity of evian®: young, elegant & refined. The first property where the beautiful linen range has been introduced is evian®SPA in Seoul at the 86th floor of the Signiel Hotel. The linen is now part of the brand identity of evian®SPA with the goal to roll it out in all other evian®SPA branded properties and in future projects. It is a young & innovative concept that
instantly matched with RKF Luxury Linen. The new branded bathrobes and linen range are also available for retail in the evian® boutique in Evian les Bains. An exciting partnership for two French brands who have cemented their place on the international scene.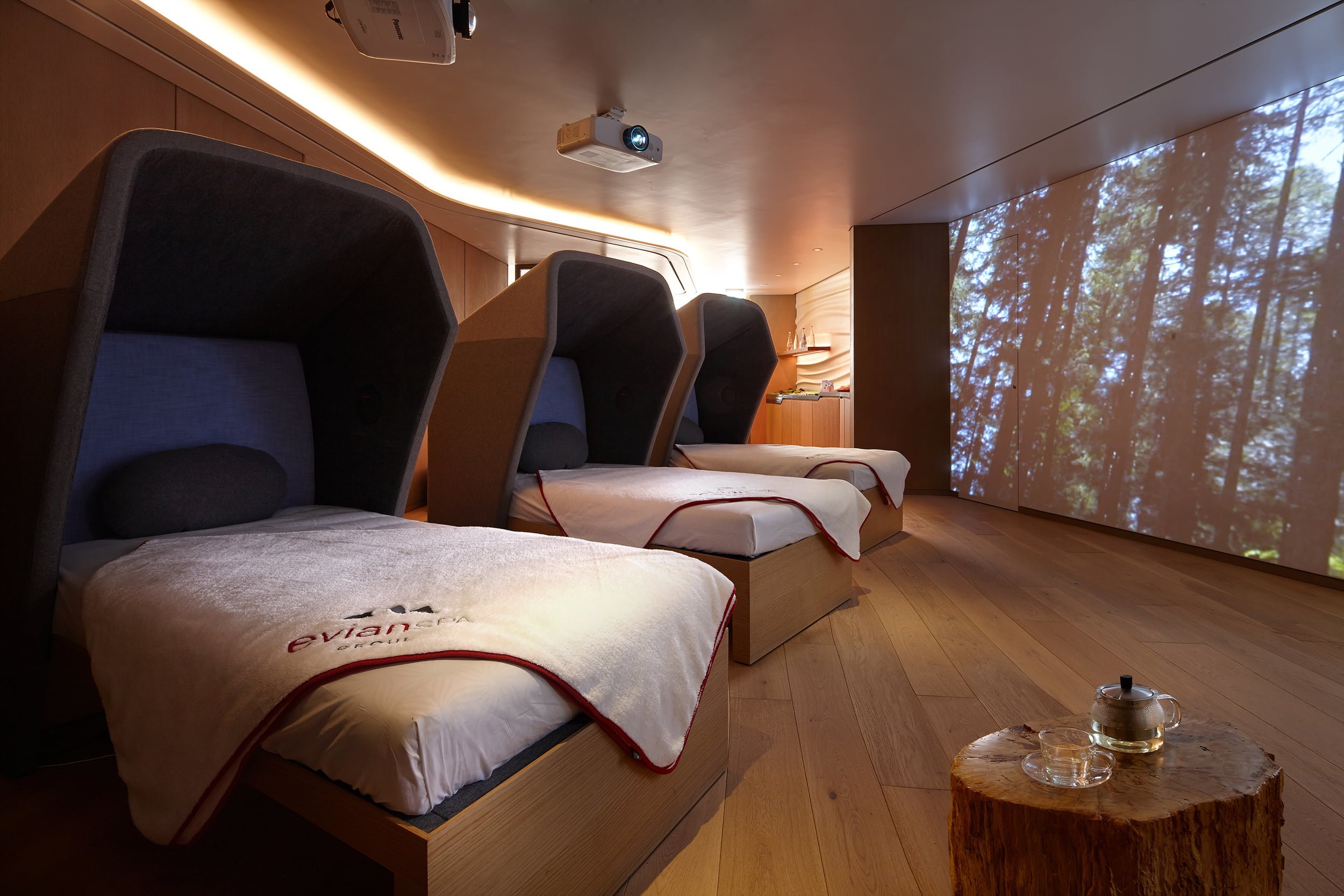 Contact Presse :
RKF LUXURY LINEN
Valentine BESCH BARRAT
Responsable Communication, Marketing, Social Media & Relations Publiques
Tel : 03 39 03 41 23
Mob : 06 68 07 95 49
Email : valentine@rkf.fr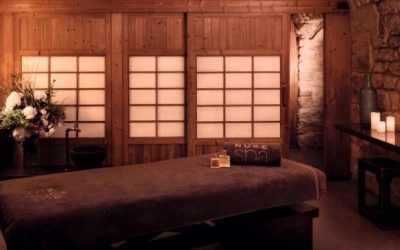 'Maison' RKF Luxury Linen works with brands that share its vision and appreciation of luxury, as well as ethical and environmental values. For this...