A BESPOKE BEDSET TO SUIT YOUR NEEDS

Refinement, softness, sensuality… Dive into our bedding and bed linen with fine materials and delicate finishes. For your comfort, we offer a wide choice of materials both light and resisting to the intensive and industrial cares, between cotton satins from 300TC to 1000TC, percales from 200TC to 400TC, linen, satin linen, half-breed… not to mention cashmere and silk…
We then accompany you in the composition of your bed set, between choice of finishes (wrapover form, oxford style, flap, bottle form…), and the selection of bedding items, synthetic (microfibers, hollow fibers…) or natural (down, feathers…), that will wrap your customer in a cocoon of softness.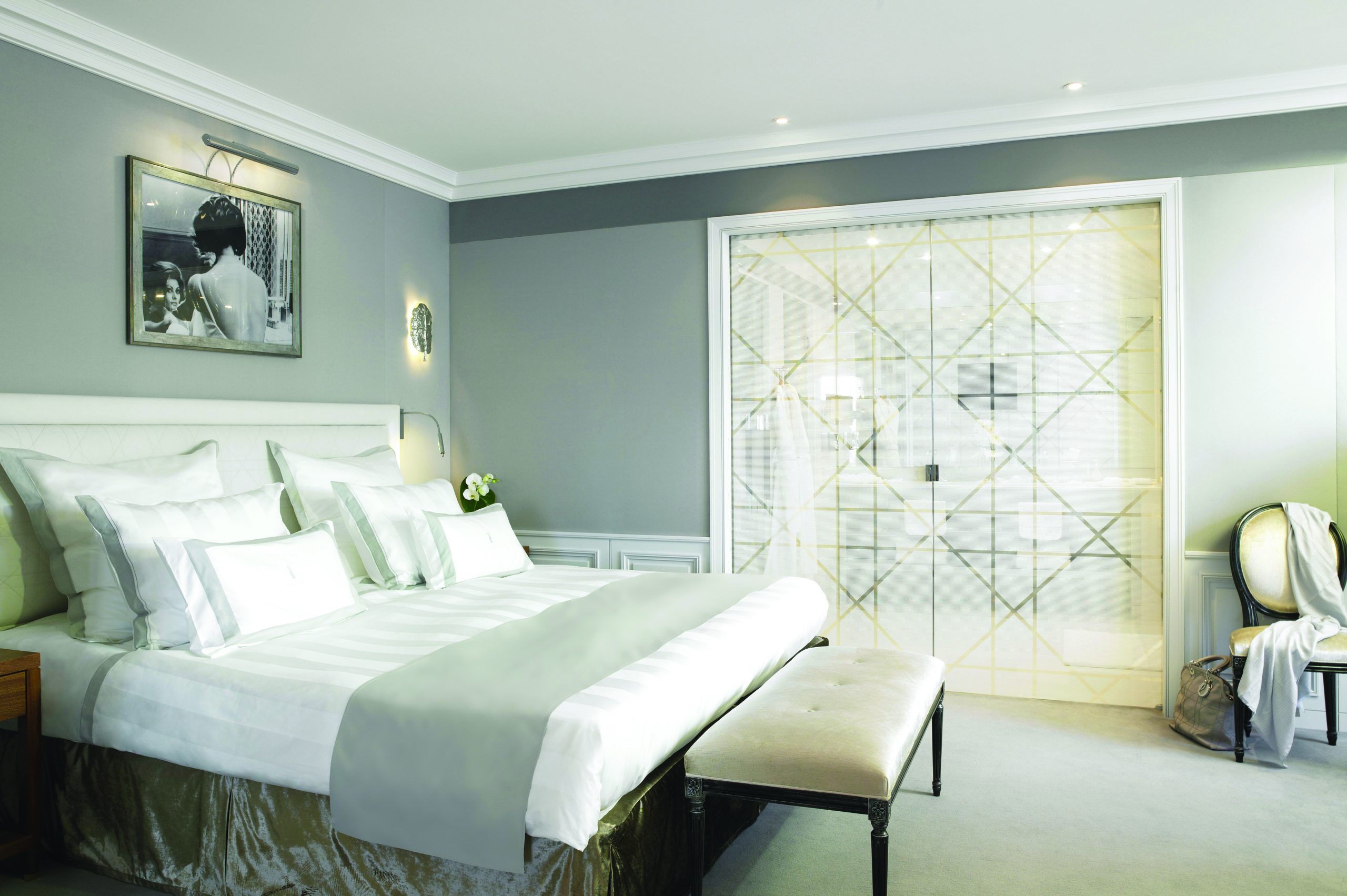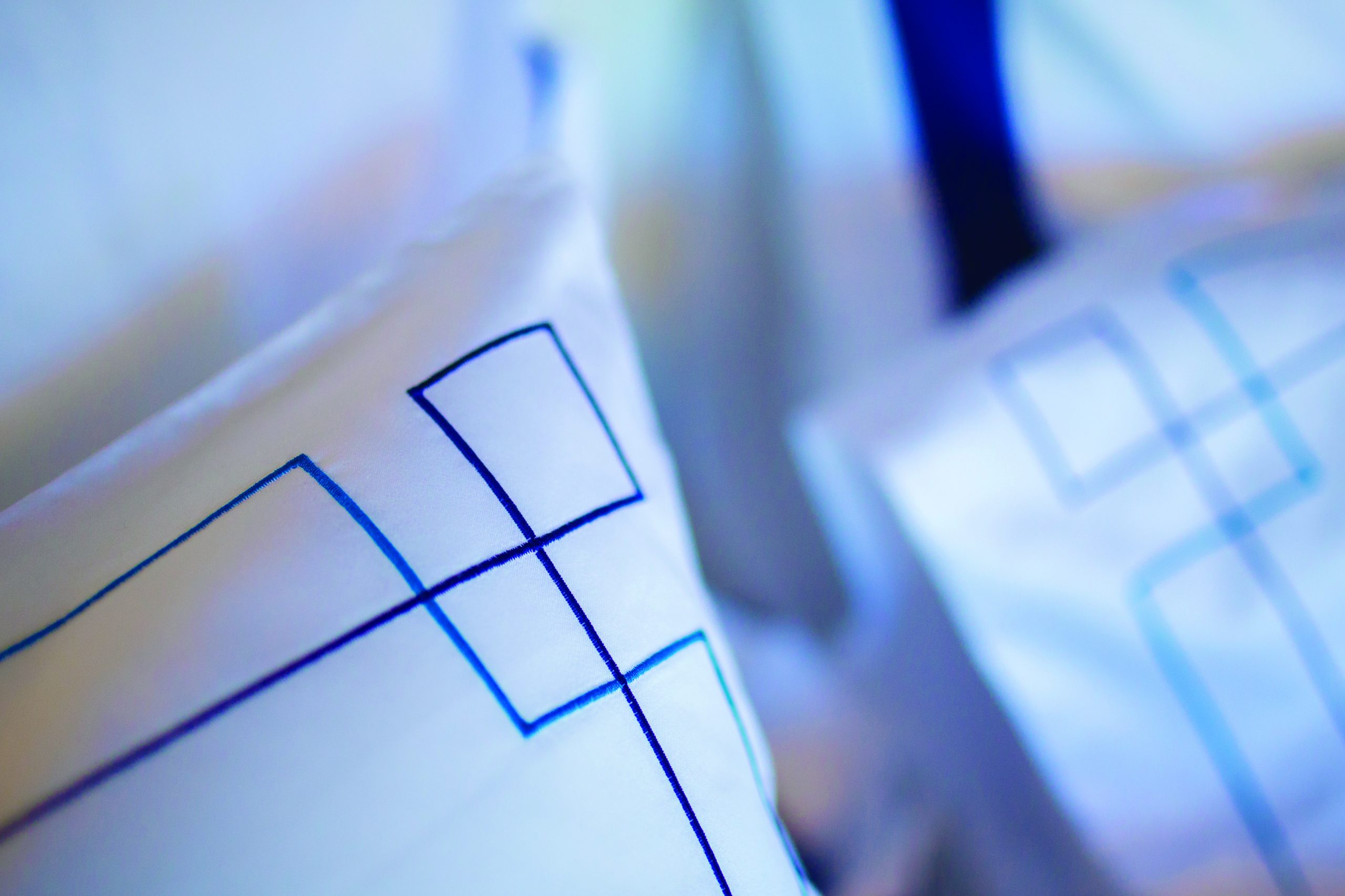 Wether neutral white, light colours or more tonics, wether your bed linen is simple or more sophisticated with our finishings : simple, double or even triple hemstitch, «jour» stitch, piping… You will definitely exceed your expectations. Designing the bed set that suits you, this is our ambition.
Nothing like a beautiful blanket or a simple decorative cushion placed at the headboard to give life to a room. We offer a wide selection of plaids, blankets and decorative accessories. Noble materials, modern designs, softness… The choice is yours.
.