RKF Luxury Linen
The Art of Fine Linen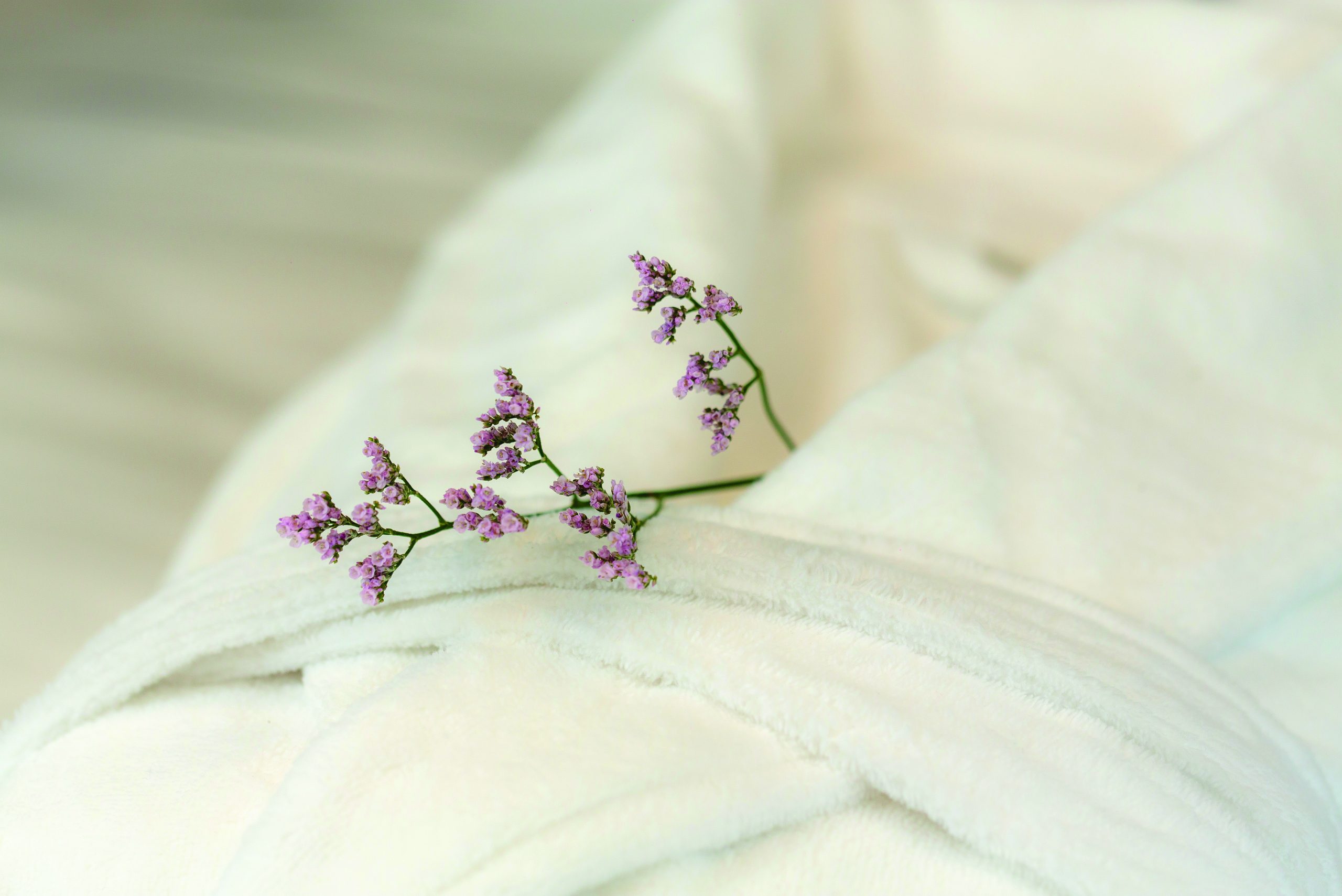 With innovation and attention to detail at the heart of our DNA, RKF Luxury Linen designs, produces and manufactures world-class linen for luxury hotels and the beauty and wellness industry. Since launching in 2000, we've equipped over 26,000 clients in 77 countries across the globe, including : 14,000 hotels – predominately 4- and 5-star destinations, 9,000 spas directly – as well as 2,000 additional spas via cosmetic brands, 3,000 exclusive bespoke creations for private projects.
countries where we are present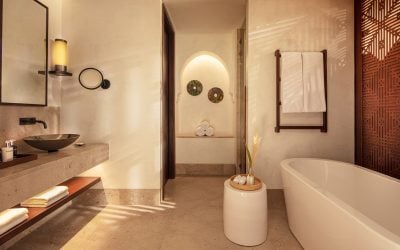 RKF Luxury Linen, partner of the new stunning resort Anantara Tozeur in Tunisia In a few days, a magnificent new resort will open in the heart of...